About clinic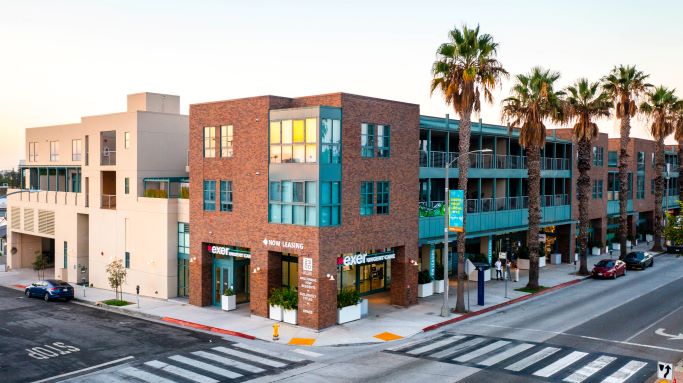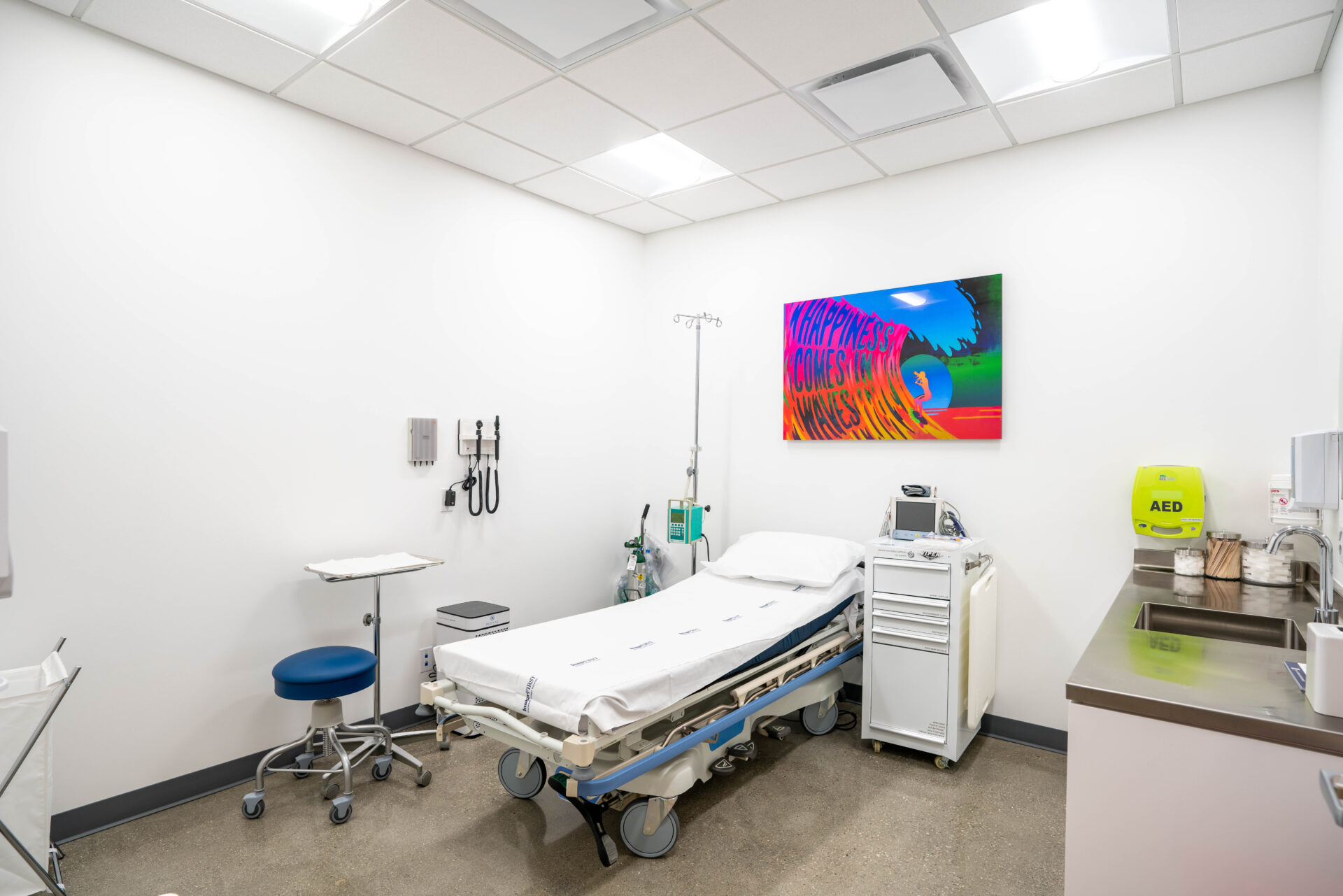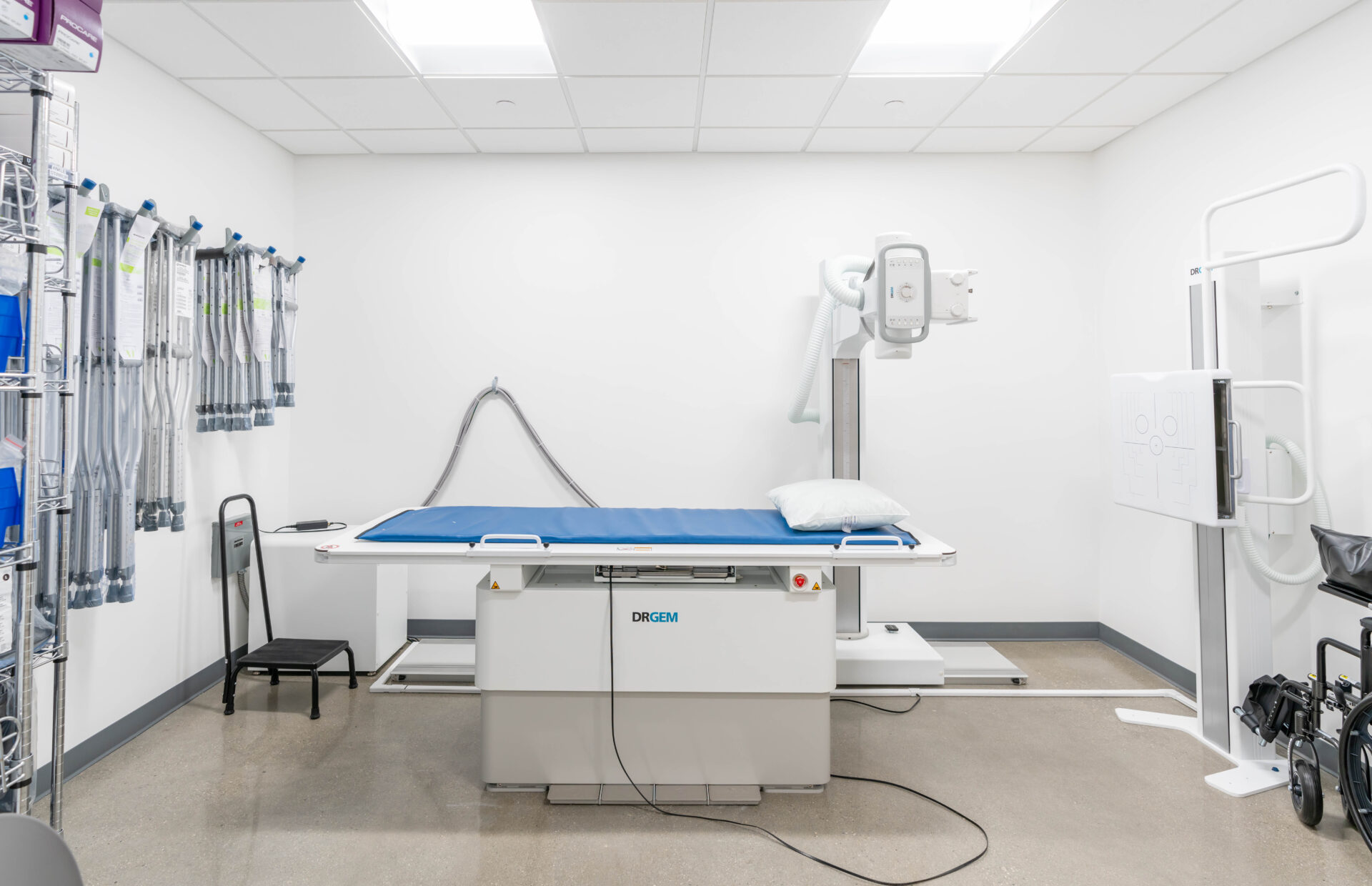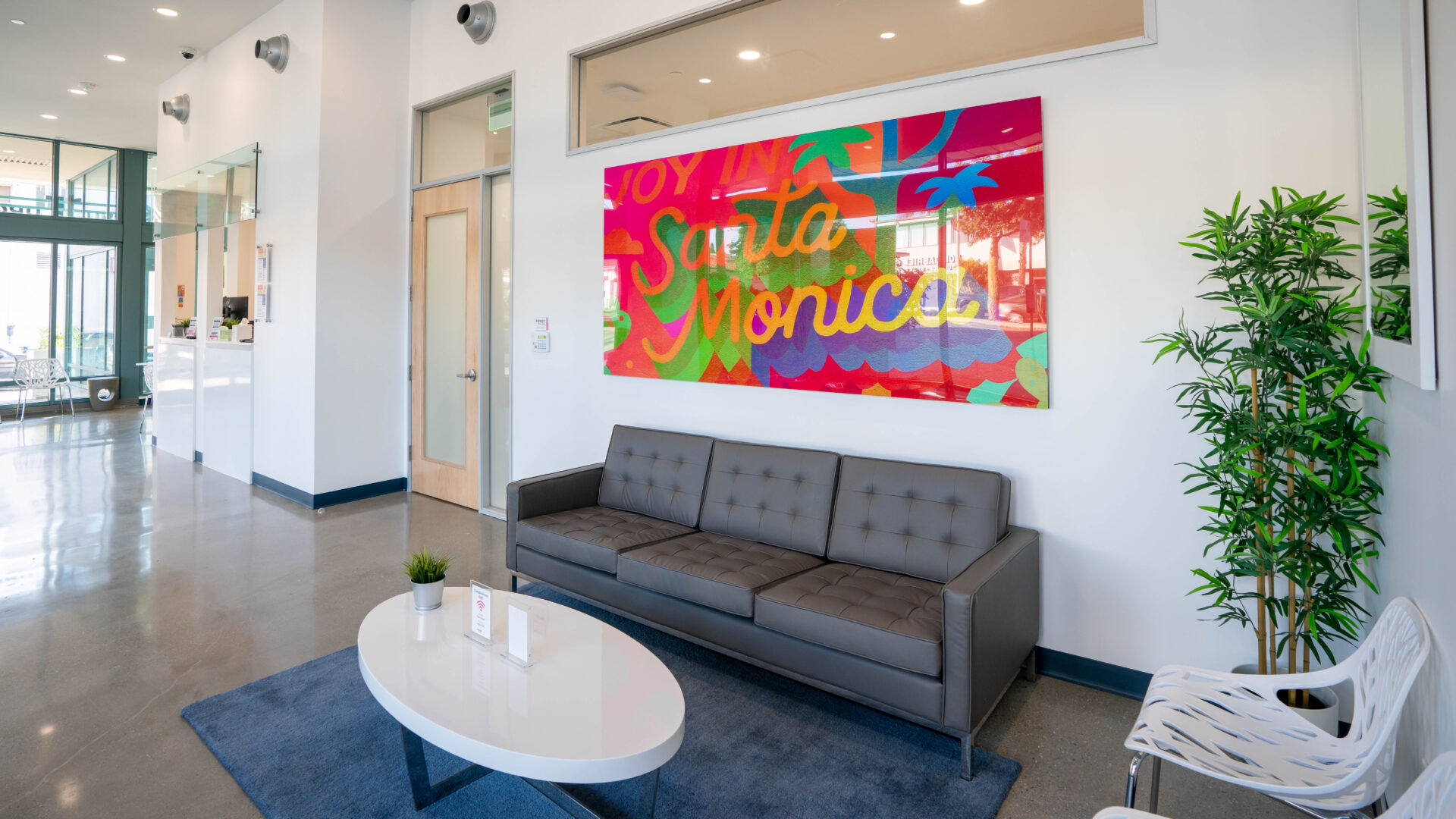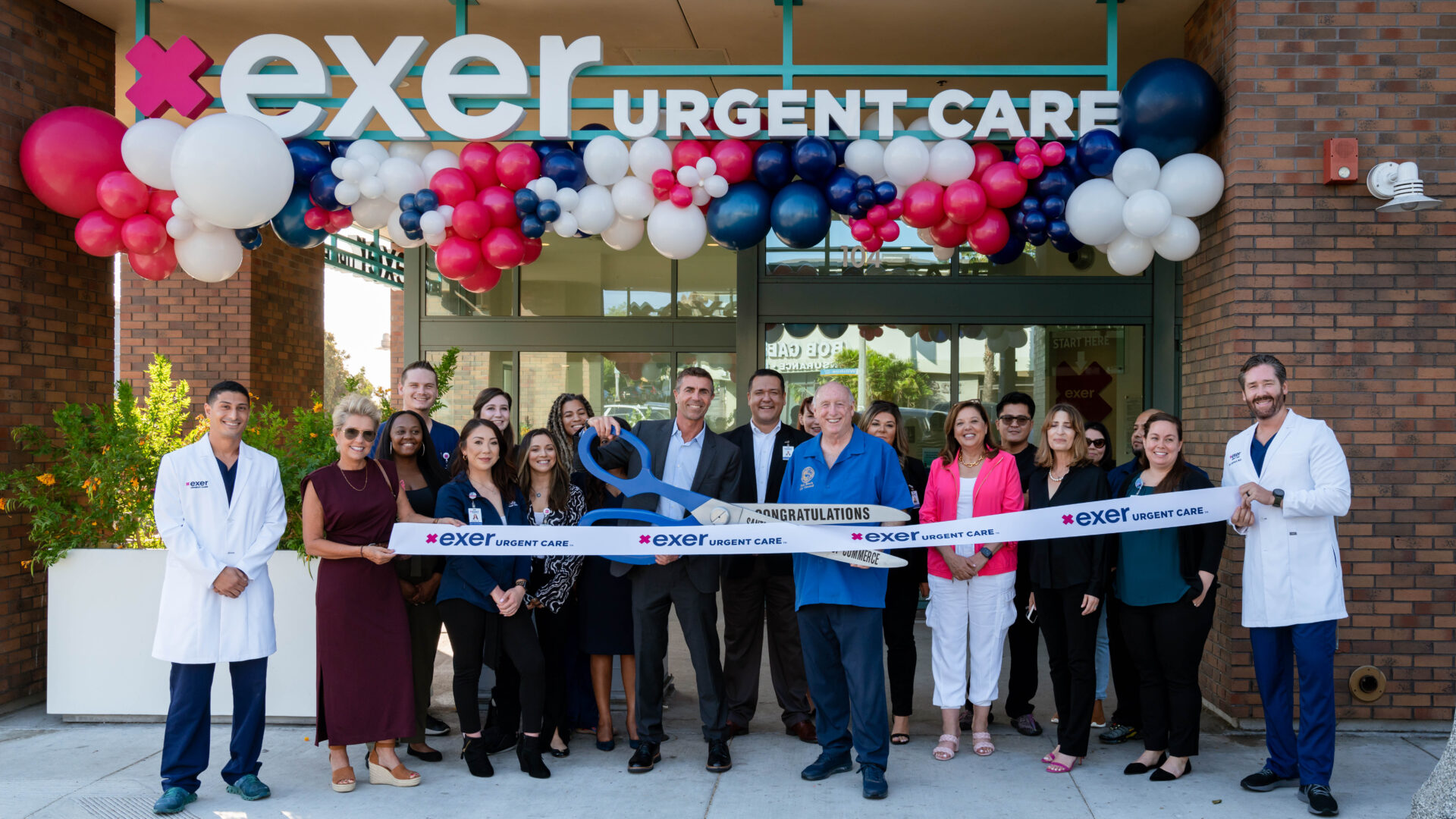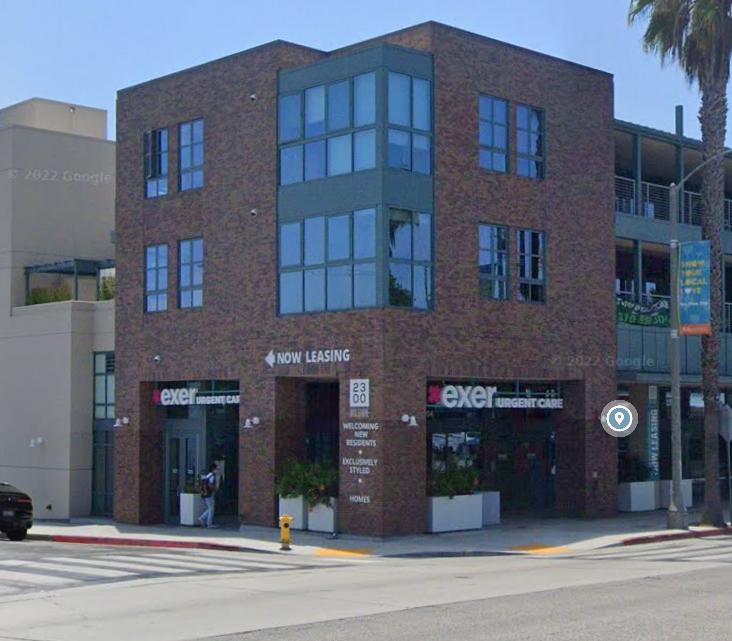 Are you new to Exer? Learn all about our specific services here. Our clinics are staffed with experienced emergency room doctors and other medical professionals to help with life's everyday emergencies. We also have on-site x-rays, labs, pharmacy, IV, splinting, laceration, and other services. Our goal is to offer patients more comprehensive medical services than a typical walk-in urgent care.
Located on Wilshire Blvd. and 24th, Exer Santa Monica is directly next door to Trader Joe's and across the street from Whole Foods. We are conveniently located in the heart of Santa Monica, without the parking limitations of the Promenade. We are here to treat your everyday emergencies without having to leave the neighborhood.
Unknown location
Address unknown
(Distance unknown)
Visit This Clinic
Open 7 days a week, from 9am to 9pm. (Last patient registered at 8:30pm)
Services
Available
Currently Unavailable
Cough, Cold, Flu
Cuts, Rash, Burns, Bites
Diarrhea, Vomiting
Testing: COVID, UTI, STD
X-Rays
Pre-Op & Sports Physicals
IV Treatments
Parking
Entrance to the parking garage is on 23rd. The parking garage is shared with customers of Trader Joe's with Exer parking located toward the east end.

From the parking structure, take the elevator located at the east end of the garage to Level G. The clinic entrance is to your left.

Metered street parking is also available.
Site director
Dr. Araghi graduated from UC Santa Cruz and Chicago Medical School, as well as Harbor UCLA. Araghi hasbeen practicing medicine for 7 years and has been recognized by Alpha Omega Alpha as well as with the Gold Humanism award.