Check if Exer accepts your plan
You may or may not have a copay at the time of service. Insurance plans may charge different rates for different levels of service, including COVID-19 testing options. Your usual doctor visit may have a different copay from an emergency room visit. We do not accept Medi-Cal or Medi-Cal CA-state sponsored programs at this time.
PPO and HMO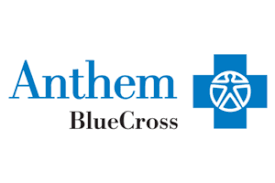 PPO and HMO
PPO and HMO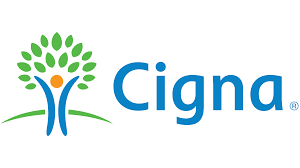 PPO and HMO
HMO Only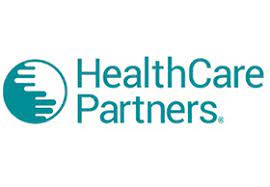 HMO Only
PPO and HMO
We take additional insurance plans, too. Please call the Member services phone number on your insurance card if you have additional coverage questions. Optum HMO plans are not accepted at Exer- Canyon Country location. Additionally, Exer does not accept Medi-Cal or Medi-Cal state-sponsored plans at any of our clinics this time.
No insurance?
No problem.
If you don't have insurance or would rather pay for your visit in full at the time of service, that's totally fine. Our Prompt Pay Program outlines out-of-pocket pricing broken down at different levels of service. We do not accept Medi-Cal or Medi-Cal CA-state sponsored programs at this time.
Additional costs may apply based on specific medical conditions. There are additional things we treat and the costs for them are on our Prompt Pay Program. For your convenience, we offer bill pay online for our Prompt Pay Program or you may call us with your payment information at (844)-232-0498.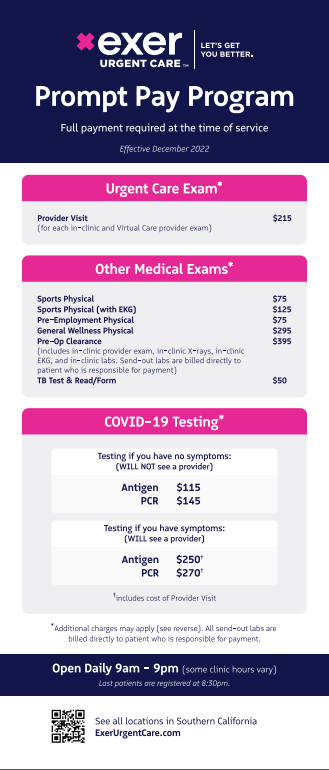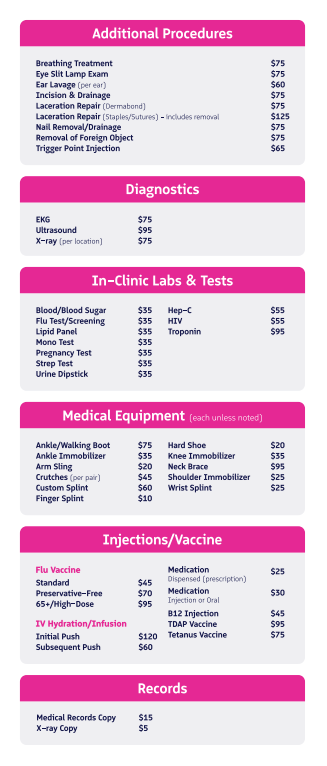 Frequently asked questions
Learn more about the billing and payment process at Exer
What forms of payment do you accept?
We accept cash, checks, credit or debit card.
Yes, we take PPO plans, certain HMOs and Medicare plans. We do not accept MediCal.
What is my copay going to be?
Your copay depends on your insurance coverage. You can contact your insurance company to get the exact cost by calling the number on the back of your card.
What if I forgot to bring my insurance card when I come to Exer?
If you don't have your insurance card or information when you come into Exer, you may use our Prompt Pay Program and pay for your care. If you provide us with your insurance information within 48 hours, we will process a refund for any balance owed to you after your insurance has paid.
How do you handle payment without insurance?
Payment in full is due at the time of service. We accept cash, credit card, check or debit card. With our Prompt Pay Program, Exer services are affordable for those without insurance.
If I come in for an injury due to an auto accident or through worker's compensation, how is that handled?
When we bill your insurance for an auto accident or injury on the job, we bill one primary insurance source (not multiple sources). You are ultimately responsible for the balance of any charges not covered by the primary insurance source.
Why do I owe a balance for my Exer visit?
Even if you have health insurance you may have a balance due after your insurance company processes your claim. If we are in-network with your health plan, this may be due to an unmet deductible or the amount your health plan has determined to be your responsibility. If we are not in your health plan's network (out of network) these amounts may be higher. Also, any services that your insurance company does not cover may be billed to you. Contact your insurance company before coming in, to find out whether Exer is in or out of network for your plan.
Why is there a separate bill from an outside lab?
While Exer has on-site labs there are some specialized tests and screenings we don't perform in-house. For this type of testing, your sample will be sent to an outside lab for processing and the lab will bill you directly. You will not pay Exer for any lab services performed by an outside lab.
Who can I call about a billing question?
Please call our billing department at 844-232-0498 during business hours, Monday through Friday from 8 am – 5 pm.