Exer Calabasas is located in The Summit at Calabasas on Agoura Road at Lost Hills Road in the middle of the shopping center near Erewhon. We offer comprehensive medical services for life's everyday emergencies. Our clinic is staffed with experienced emergency room doctors and other medical professionals to provide high-quality care. We have on-site X-rays, labs, pharmacy, IV, splinting, laceration, and other services to ensure that our patients receive the necessary care, conveniently. Our skilled team can address various healthcare needs, including cold or flu symptoms, flu vaccines, X-rays, lab testing and more. At Exer, our goal is to go beyond the offerings of a typical walk-in urgent care and provide patients with comprehensive medical services they can trust.
Open 7 days a week, from 9am to 9pm. (Last patient registered at 8:30pm)
Services
IV Treatment
Laceration Repair
X-ray
Physical Examinations
Preoperative Evaluations
Workers' Compensation
Onsite Lab Services
Commonly Treated Conditions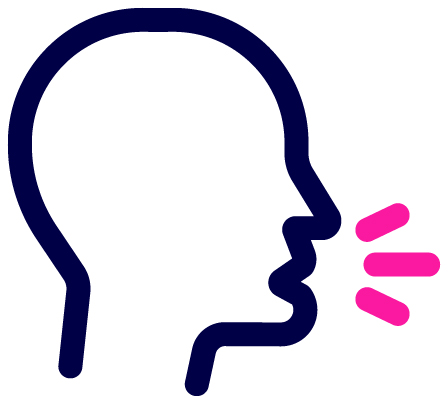 Cough, Cold, Flu
Eye & Ear Infections
Allergies & Asthma
Lacerations & Stitches
Chest & Head Pain
STD & STI Testing
Fractures & Sprains
Ingrown Toenails
Parking
Ample complimentary parking is available in the shopping center lot surrounding the clinic.
Site director
Dr. Michael Pham
Dr. Pham, hailing from Northridge, graduated from the American University of the Caribbean School of Medicine and completed his residency at Mercy Hospital in Pennsylvania. He earned an electrical engineering degree from UCLA before pursuing medicine. Driven by his passion for improving people's lives, he pursued a career in medicine. Dr. Pham chose to work at Exer for its excellent support system and reputation as a fast-growing company. During his leisure time, he enjoys listening to music, watching movies, and working on his backyard.
Exer Urgent Care Calabasas
At Exer Urgent Care in Calabasas, we prioritize providing affordable healthcare services with a patient-centric approach. Our dedicated team of healthcare providers offers a wide range of services to address your urgent medical needs. From allergy treatments to children's emergency care, we specialize in comprehensive and immediate care for patients of all ages. Our state-of-the-art clinic, conveniently located near you, ensures quick access to quality healthcare. Whether you require treatment for a cold, cough, cut, or even a fracture, our experienced medical professionals are here to provide fast, efficient, and compassionate care. Our services also include physical exams, vaccinations, X-rays, and even EKG tests. With extended hours, we are open late, ensuring that you can receive urgent care when you need it most. Visit our Calabasas urgent care for prompt, professional, and patient-focused medical attention.