Urgent Care Pasadena – East Del Mar Blvd

Exer Pasadena is conveniently located in a standalone building on Del Mar Boulevard across from Eden Blanche Park. Through our strategic partnership with Huntington Hospital, we are spearheading a pioneering healthcare initiative to bring emergency medicine directly to communities. This approach not only enhances accessibility but also helps alleviate the strain on local Emergency Departments. We prioritize delivering exceptional medical care and making it easily accessible to those in need in the Pasadena community. At Exer Urgent Care, our team of skilled emergency room doctors and medical professionals is dedicated to providing prompt and effective care for a wide range of everyday emergencies. With convenient on-site services such as X-rays, labs, pharmacy, IV treatments, splinting, laceration care, and more, we go beyond the standard offerings of a walk-in urgent care facility. Our primary focus is to deliver comprehensive medical services that address your immediate healthcare needs.
Open 7 days a week, from 9am to 9pm. (Last patient registered at 8:30pm)
Services
IV Treatment
Laceration Repair
X-ray
Physical Examinations
Preoperative Evaluations
Workers' Compensation
Onsite Lab Services
Commonly Treated Conditions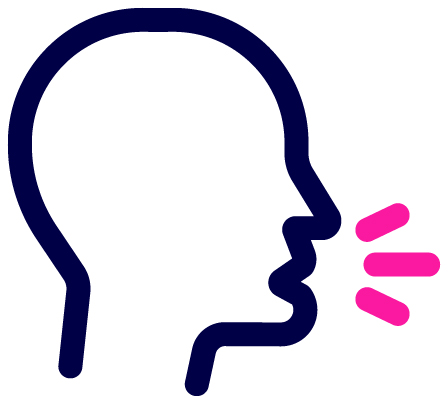 Cough, Cold, Flu
Eye & Ear Infections
Allergies & Asthma
Lacerations & Stitches
Chest & Head Pain
STD & STI Testing
Fractures & Sprains
Ingrown Toenails
Parking
Ample complimentary parking is available in the lot surrounding the clinic.
Site director
Dr. Asbasia Mikhail
Dr. Mikhail, originally from Cairo, Egypt, moved to the U.S. in the early '70s with her family. She received her undergraduate degree from the University of Southern California and her graduate degree from Wake Forest University School of Medicine. She completed her residency at USC Emergency Medicine Residency and a Fellowship in Forensic Emergency Medicine. Besides leading as Site Director at Exer Pasadena and La Canada Flintridge, she stays on the cutting edge of emergency medicine while serving as the Medical Director for Huntington Urgent Care Medical Group (HUCMG). Dr. Mikhail is also fluent in English, Spanish, and Arabic. When not practicing medicine, she keeps busy with traveling, cooking, dancing, and staying fit.
Exer Urgent Care Pasadena
Our Exer medical center in Pasadena is dedicated to providing fast treatment and comprehensive healthcare solutions. Whether you require allergy treatments, flu shots, or pediatric care for the little ones, our experienced healthcare providers are here to help. Conveniently located near you, our clinic ensures quick access to quality healthcare services. From cold and cough to cuts and fractures, trust our urgent care center for efficient and compassionate care.